Calibration
Precision signed and sealed
DSM operates a calibration laboratory accredited and monitored by the German Accreditation Body (DAkkS) according to DIN EN ISO/IEC 17025:2018.
For many DSM customers, it is a real advantage which often saves time and money. At the site in Aalen, we calibrate measured value systems and sensors in our quality-monitored calibration laboratory.
The monitoring of national standards as well as calibration is both growing in importance for new products and older DSM products.
In addition to new and old DSM products, we calibrate nutrunners and measured value sensors of other brands.
The DakkS calibration certificates are documentary proof of traceability to the national standards of the Physikalisch-Technischen Bundesanstalt (PTB) in Braunschweig.
DSM is accredited for the following measured variables:
Torque
Direct voltage
Direct voltage ratio
Direct current strength
Calibration of individual components
Previously, all components relevant to the measuring results had to be combined for the measuring result in order to calibrate them as a unit.
If a component of this measuring chain was changed, replaced or added, the calibration became worthless.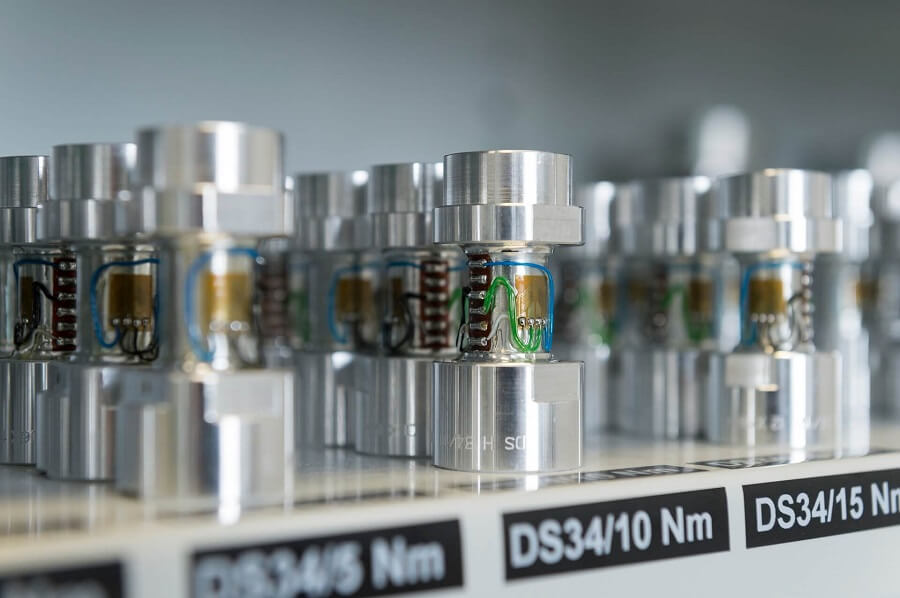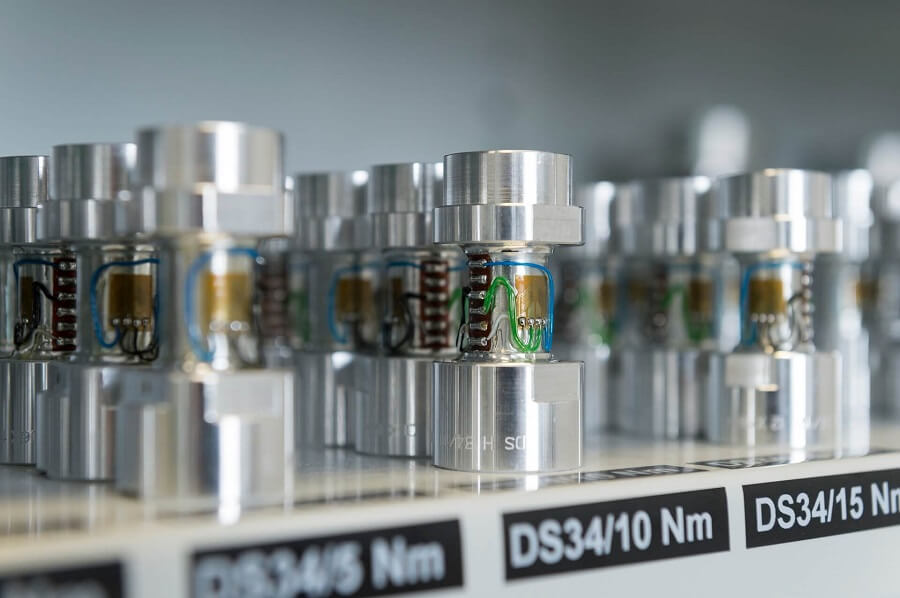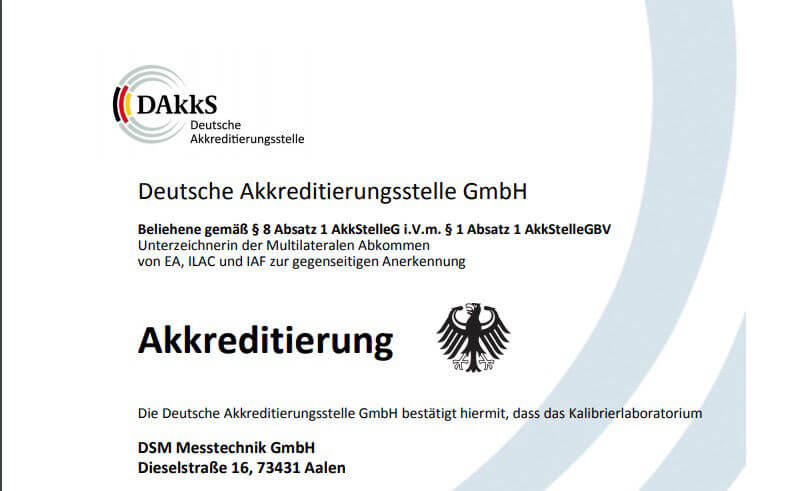 Accredited by the DAkkS (German accreditation body)
Our calibration devices enable each individual component of a measuring chain (measuring electronics, sensors, etc.) to be calibrated.
This procedure is recognised by the DAkkS and enables assessment of measurement uncertainty for the entire measuring chain.
The benefit: considerable cost and time savings.